Myss Keta
Tour artworks / 2019
Spraypainted artworks and letterings done for:
Paprika Tour merchandising t-shirts.
Tour flyers.
Live visuals.
Paprika Tour was Myss Keta's summer tour, in support of the debut album, released in March, 2019. Thirteen stages have been planned so far, including two events abroad, set in Paris and at the Melt Festival in Germany.
External link: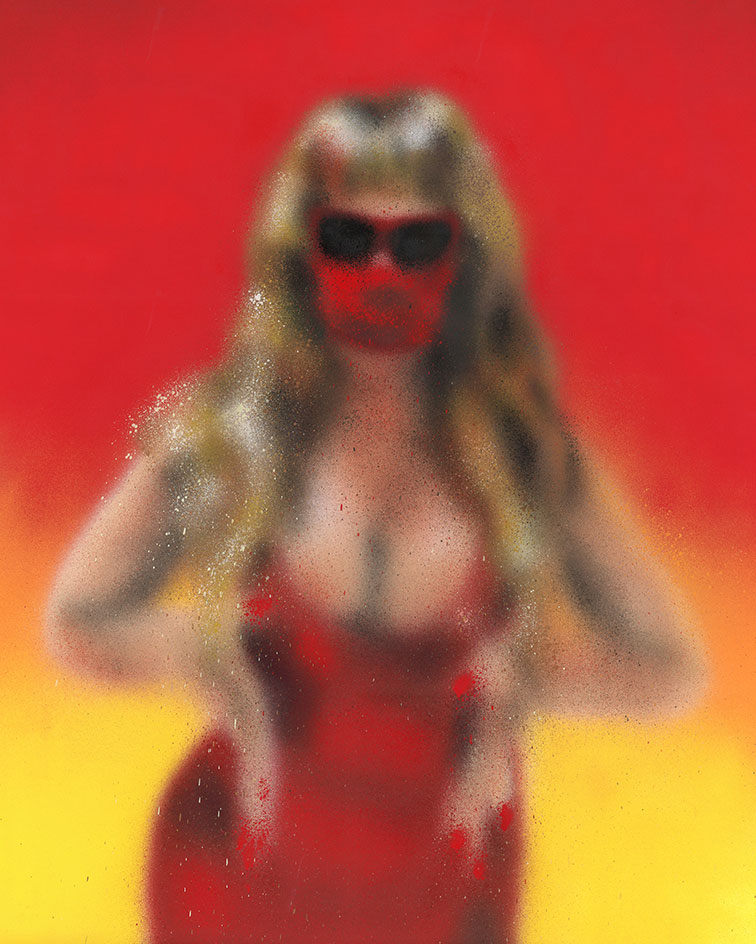 Myss Keta portrait (Original artwork) / 70 x 90 cm / Spray on paper / 2019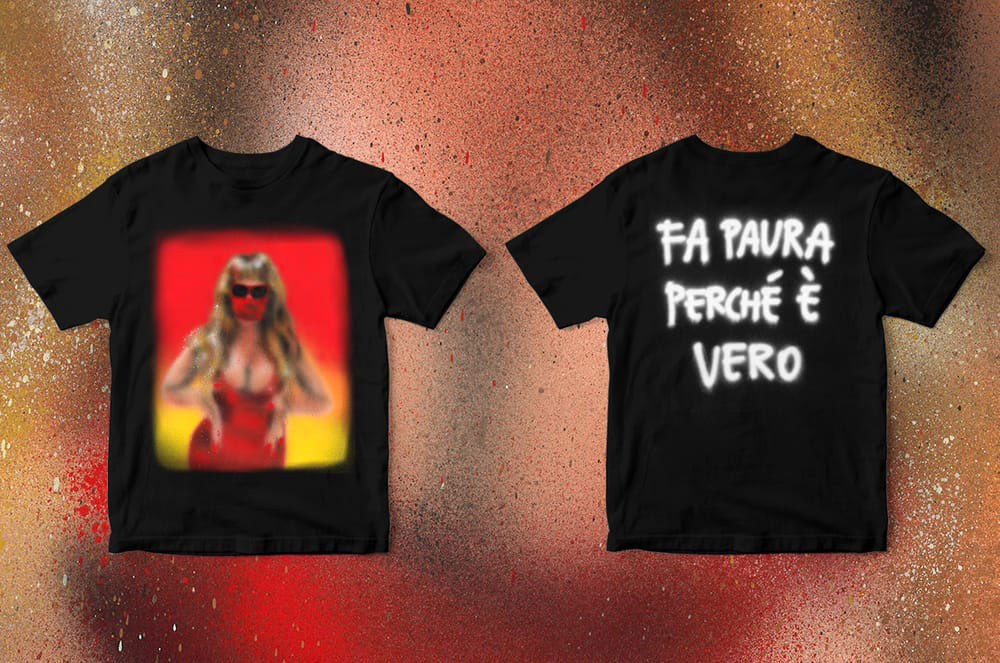 Myss Keta, Paprika Tour (Merchandising t-shirt) / 2019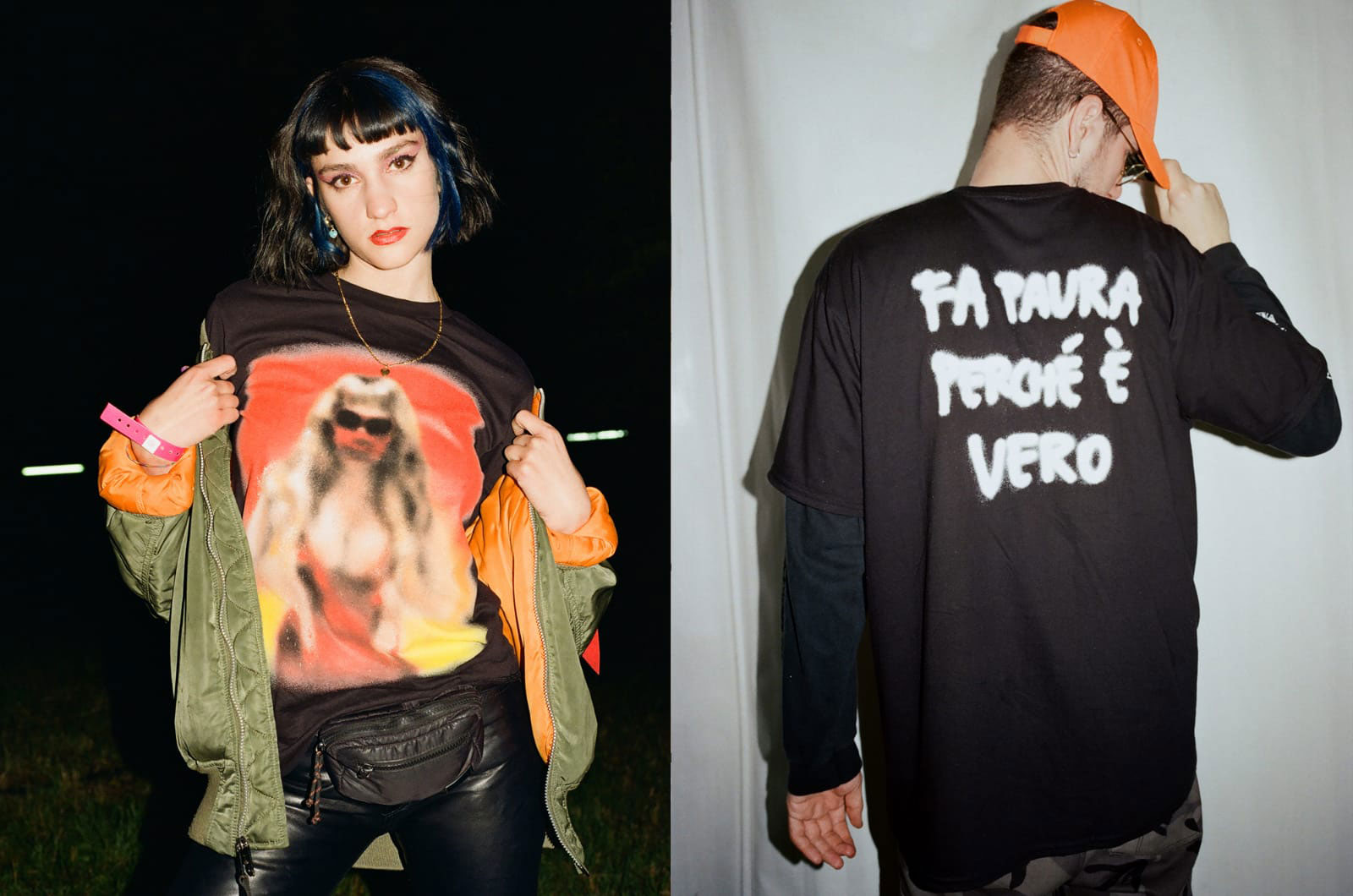 Myss Keta, Paprika Tour (Merchandising t-shirt) / 2019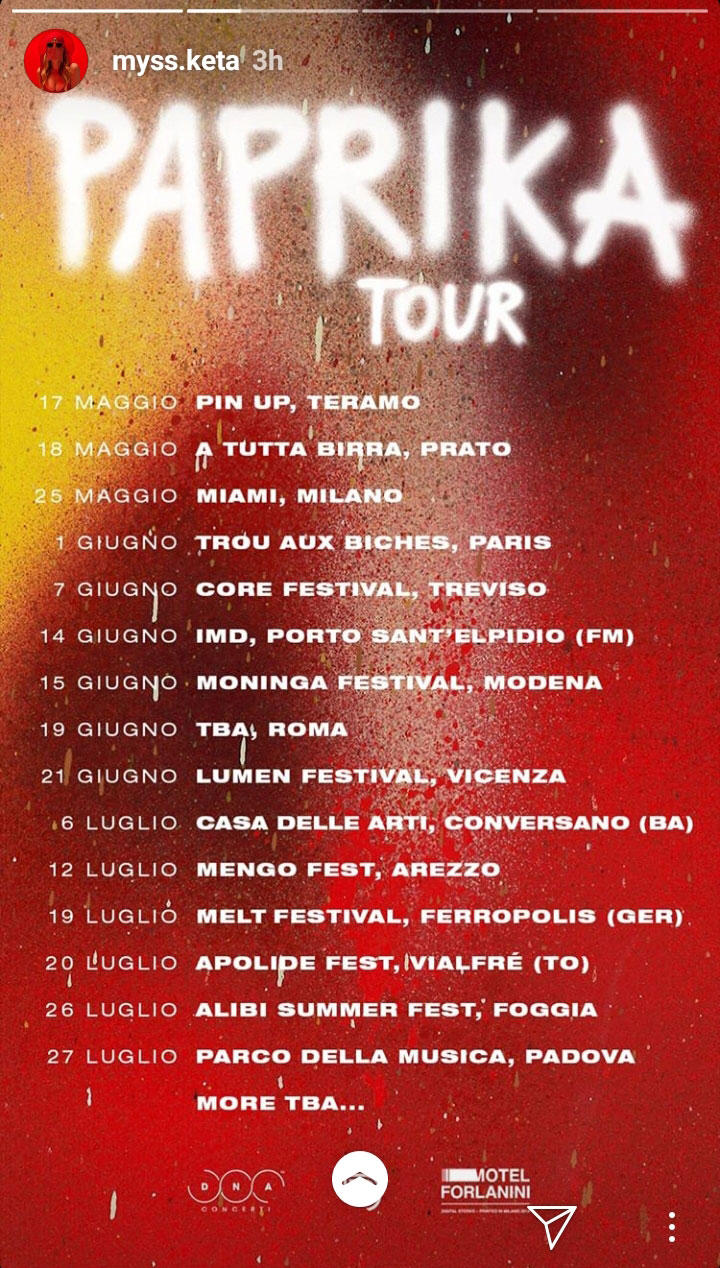 Myss Keta, Paprika Tour (Instagram flyer) / 2019
Myss Keta, Paprika Tour (Live visuals) / 2019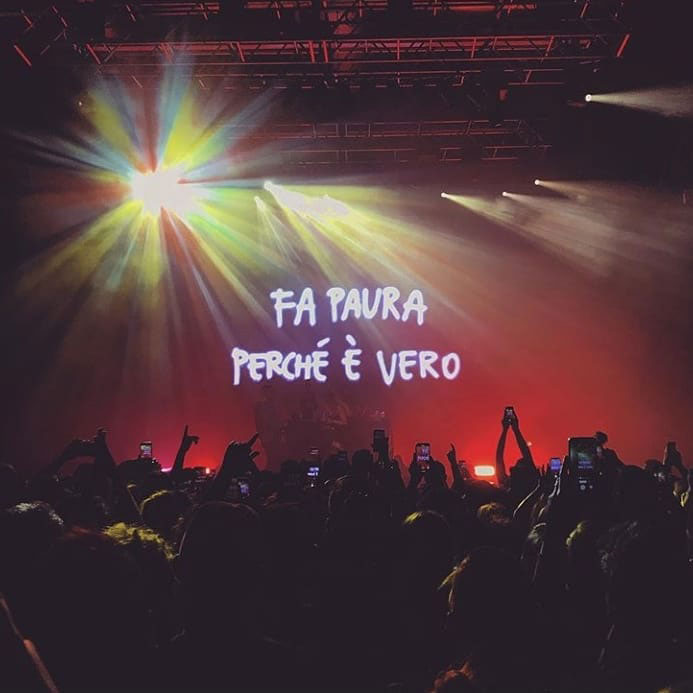 Myss Keta, Paprika Tour (Live visuals) / 2019